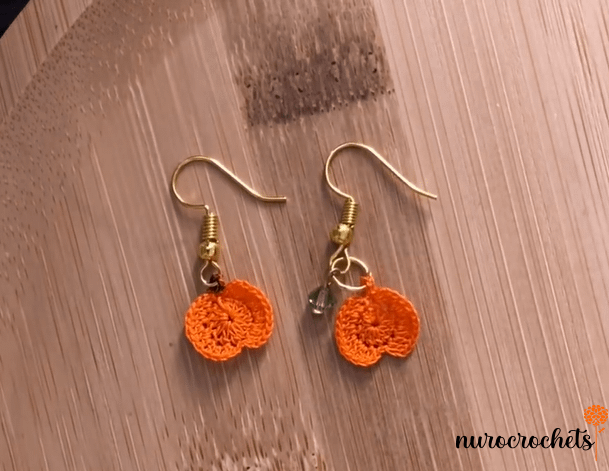 As the leaves start to turn...
These simple two-layered flower earrings are...
Inspiration for these earrings struck me...
This week, I would like to...
These quick and easy dangling heart...
Learning crochet has changed my life...
Happy new year everyone! I wanted...
The new year will be soon...
Hello friends! It's getting super cold...