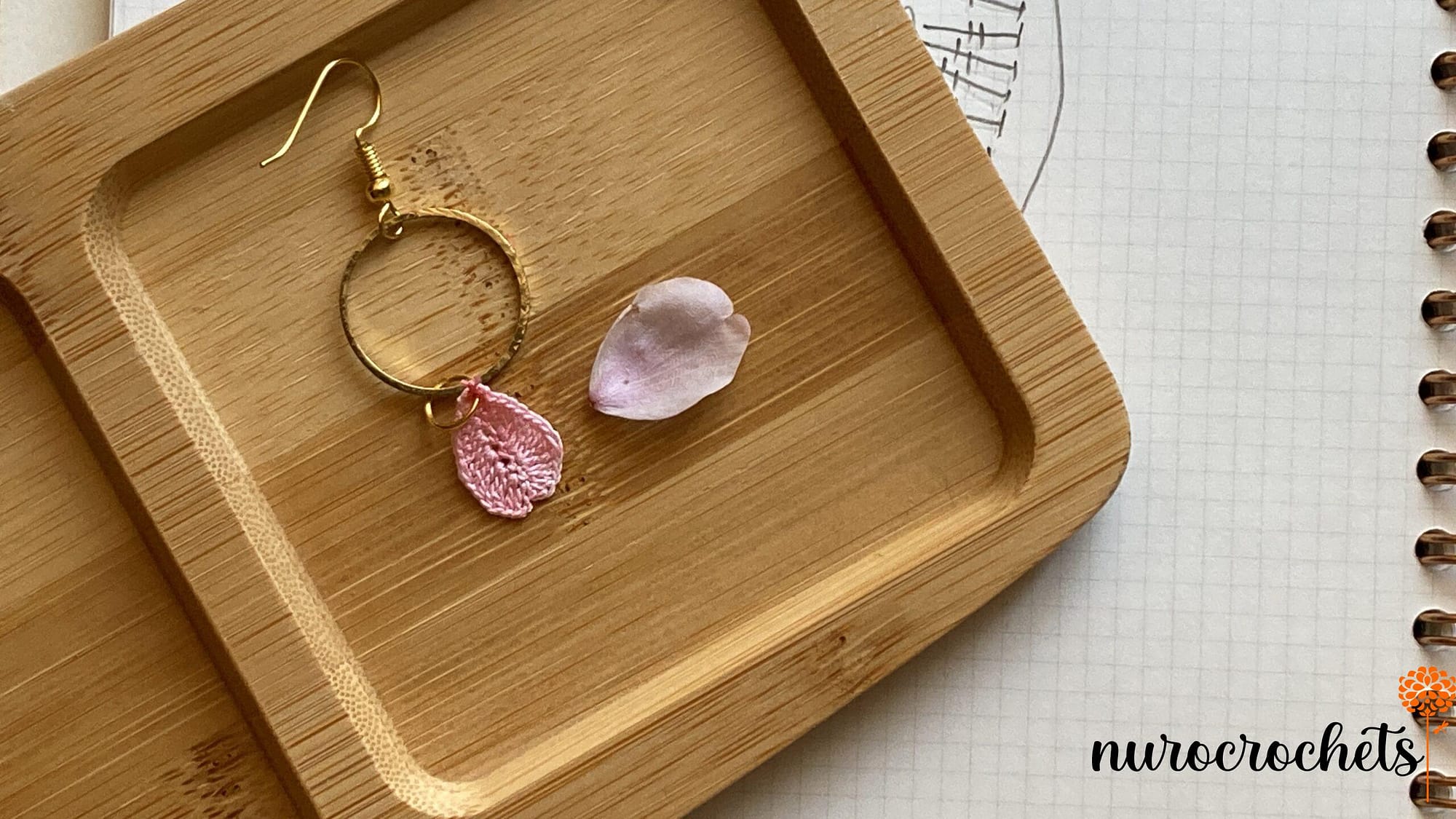 Hello friends! Spring is here. One...
Hello Fellow Crocheters, After reading a...
As the leaves start to turn...
This crochet maple leaf pattern is...
I have been wanting to write...
These simple two-layered flower earrings are...
Materials needed: DMC crochet thread no:...
Inspiration for these earrings struck me...
This week, I would like to...
These quick and easy dangling heart...